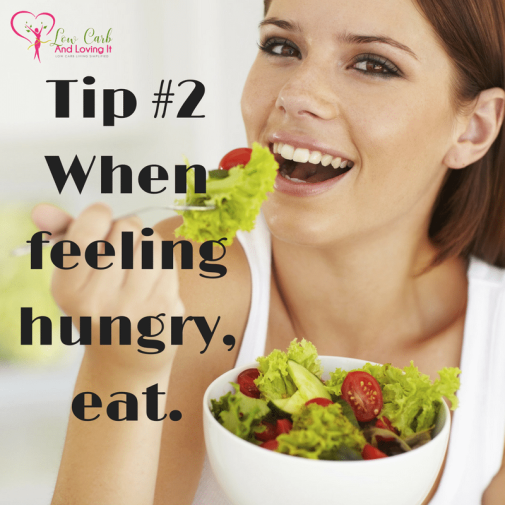 Most diets rarely give you the energy your body requires. When you start low-carb dieting, you should do the opposite.  You need to eat to give your body more energy.  This will improve your metabolism and make your body work for you.  As a way to conserve energy, your metabolism tends to slow down when you are hungry.
When you are starved, the body will work against you.  You'll begin to feel cranky and tired. Also, you will find it hard to concentrate or lose weight.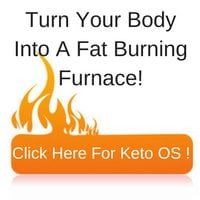 Pruvit! – Everyone wants to get into ketosis as soon as possible. If you are like me, it takes me 4 -6 days to get into ketosis when I start a low carb diet. But waiting a week is a thing of the past! Keto OS will put you into ketosis within 1 hour of drinking it!
You will STAY in ketosis for 4 – 6 hours after drinking this supplement. You don't even have to be on a low carb diet to enjoy 4 -6 hours of natural fat burning! Click here to learn more!