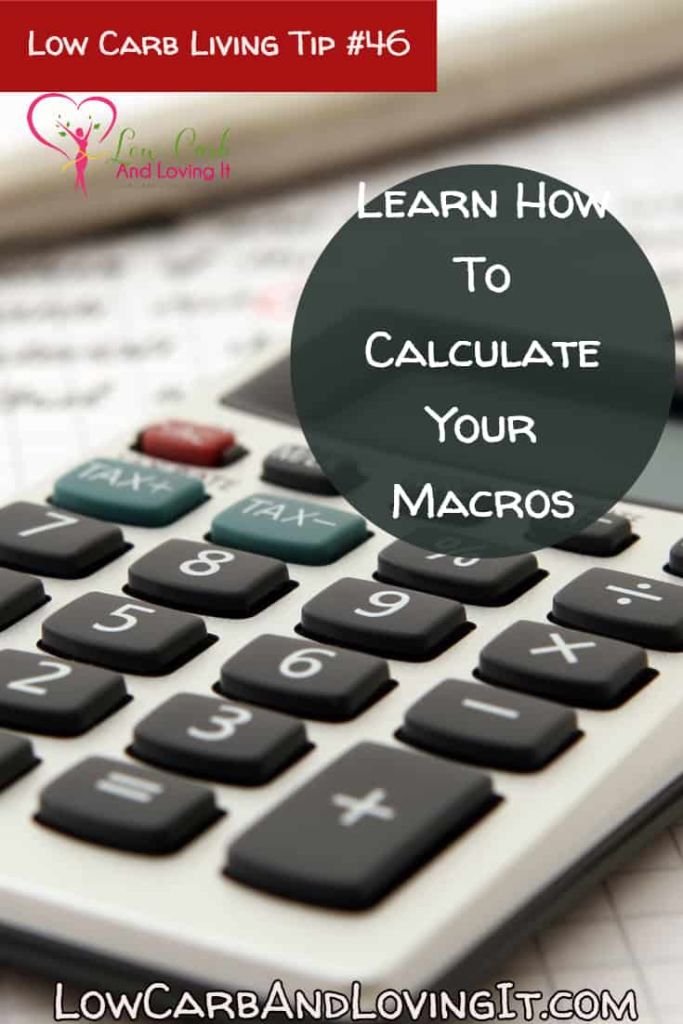 Many people think of low-carb diets as foods with high protein content.  You get maximum benefit when you take a diet comprising of high fats, low carbohydrates, and moderate proteins.
To calculate the amount of protein that you should eat, do this:
How to calculate YOUR macros
When approaching any new way of eating, remember we are all different!  When you go to some sites they give you a set number of carbs, fats, the protein you should eat.  But they may be calculating it for someone who weighs a lot less than you or is more active. Below is a simple way to calculate your macros
Simple Macro Calculator
Take your body weight and divide it by 2.2. This will show you how much you weigh in Kilogrammes.
Next, multiply what you will get with any number between 1 and 1.5. This will give you the protein range in grammes that you should eat.
If you are healthy and inactive, calculate your range using the small number.
The large number is appropriate if you are going through stress, had an injury or an illness, and you are just recovering.