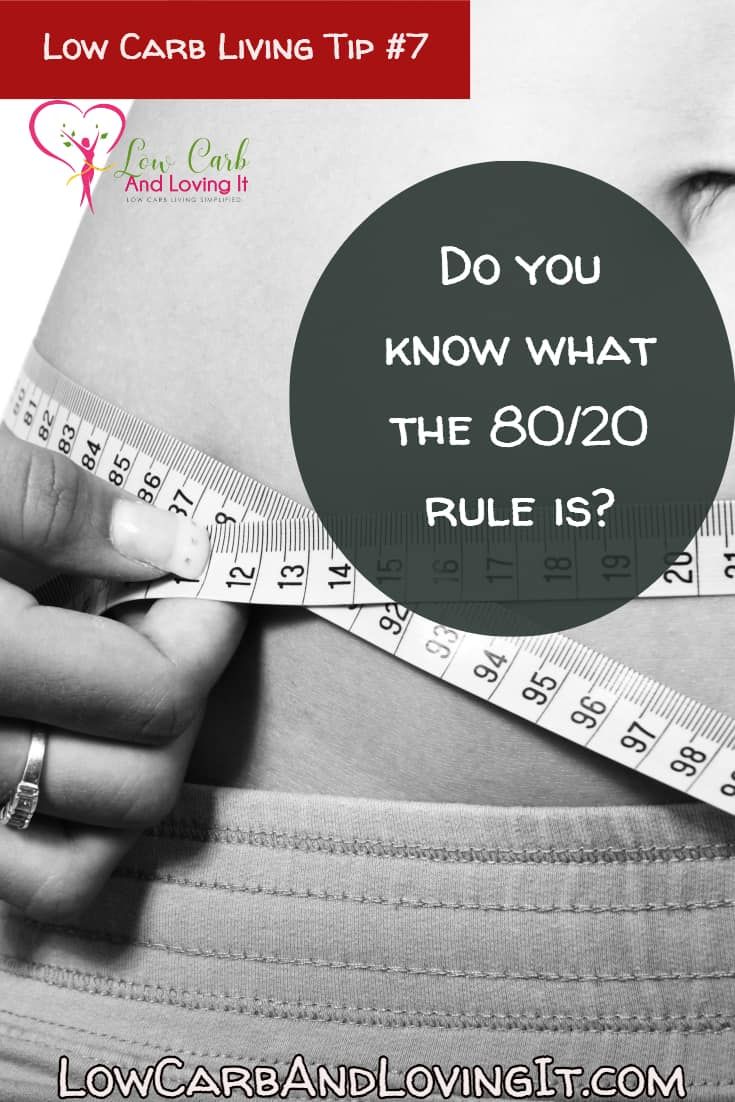 Success in weight loss is 80% nutrition and 20% physical activity. It is possible to lose weight by following a low-carb, high-fat diet and exercising at the same time.  However, you don't necessarily have to spend five hours a day in the gym.  A 10-20 min High-Intensity Interval Training (HIIT) will achieve the desired results.  Following an LCHF lifestyle while in ketosis is good for your body's metabolism.  Instead of storing fats, your body will switch to fat burning mode.
Why Exercise If You Are Following A Low Carb Diet?
There are many benefits to exercising while following any diet program.  Not just low carb.   Here are a few of the benefits you will enjoy if you decide to exercise while following a low carb diet:
Increased happiness – you have all heard of a "runners high" but it's an actual chemical reaction that happens while you are exercising!
Increased energy – You get an energy boost that can carry you thru the rest of your day.  In fact, some weight loss specialist says you should exercise first thing in the morning so that your body burns more calories throughout the day.
You sleep better – an important part of weight loss is getting enough sleep.  Make sure that you start trying to get as much sleep as possible!
Increased strength, flexibility, and stamina!  Even though muscle weighs more than fat, muscle LOOKS better than fat! You get that long lean toned look that we all want!
Longer life – researchers have shown that just 30 mins a day of exercise. ( 5 days a week) will increase your lifespan by 3.4 years!