2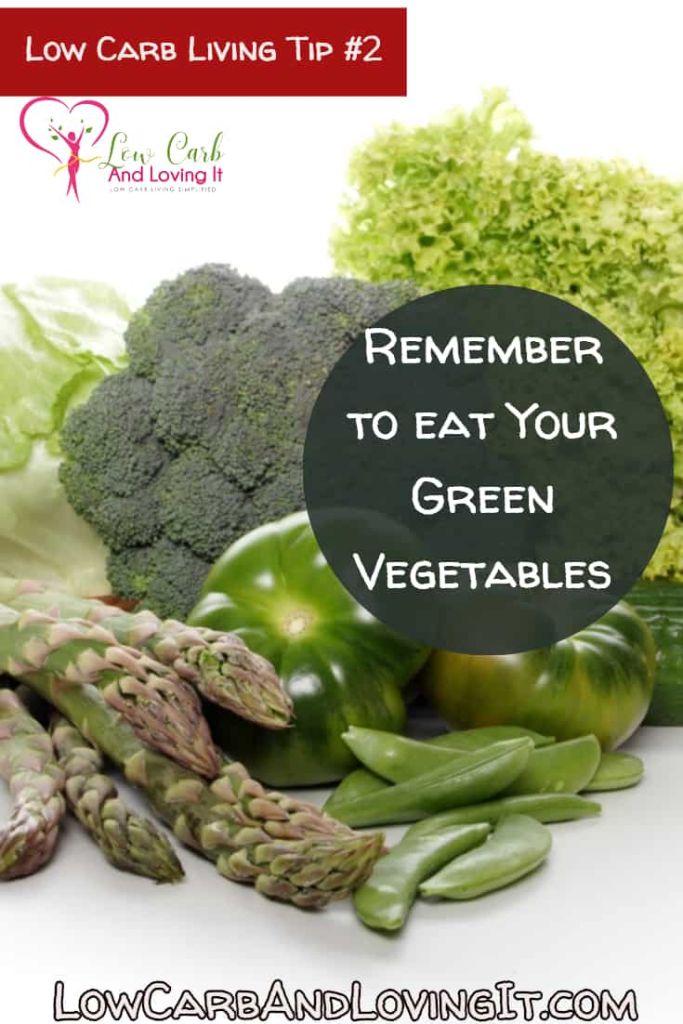 Why Green Leafy Vegetables?
Low carb vegetables are an essential part of a healthy low carb diet, but not all vegetables are good for people following a low carb diet.
Some vegetables are high in sugar  & starch.   Eating these vegetables will quickly put you over your carb count for the day.
Avoid these vegetables, they are high in carbohydrates:  corn, potatoes, sweet potatoes, and parsnips.
Low Carb Vegetables and Nutrition
Any diet that says you can't eat vegetables is suspect.  Especially if they say you can't EVER incorporate them into your new healthy WOE.  Low carb diets tend to limit how many veggies you can eat, but that is usually at the beginning stages.
But once you have reached the maintenance phases of these diets most of them advise you to get most, if not all of your healthy carbs from vegetables.
Best  low carb vegetables
The best type of vegetables for a ketogenic diet are both nutrient dense and low in carbohydrates.
Its been found that dark and leafy vegetables are the best for following low carb diet. Vegetables like spinach and kale fall into this category.
A quick rule of thumb is if the vegetable is green, leafy, and grows above ground, it will be lower in carbs.  But if it's growing below ground then it will have a higher carb count.
Good low carb vegetables include:
broccoli
cauliflower
zucchini
lettuce
cucumbers
Even when vegetables are low in carbs, you still have to eat them sparingly, especially if you are on a low carb diet that restricts you to 20 carbs or less per day, like the Atkins diet (Induction phase) or keto diet.
Don't get me wrong, you definitely want to make sure you are eating your vegetables, you just need to be more mindful of how much when you are on one of the more restrictive low carb diets.
But at the end of the day, getting your carbs from veggies is much healthier than from a baked good!