Ketosis is a metabolic process that takes place naturally. In this process, the human liver breaks down fat instead of carbs to produce ketone bodies.  In turn, these ketone bodies act as a source of energy for the body.
Many people wonder if ketosis is a healthy process. We answer that question in this article. First, let us look at what is ketosis before we discuss its effects on the human body.
Defining Ketosis in detail
When in ketosis, most of the body's energy comes from fat.  Ketosis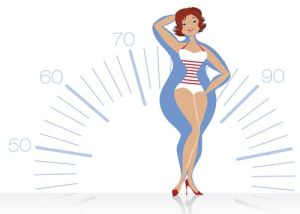 happens when we restrict the level of glucose in the bloodstream. Many body cells prefer this fuel as a source of energy.  To get into ketosis, start eating a diet that is low in carbohydrates and high fats.
Mostly, ketogenic and strict low-carb diets trigger ketosis. Also, ketosis is common during starvation, fasting, infancy, and pregnancy.
The easiest way to get into ketosis is by reducing your carbohydrate to less than 50 grams per day.  There are times you will reduce your intake to 20 grams per day.  To achieve this, you have to get rid of some foods from your diet.  You have to cut back on grains, legumes, fruits, sugary soft drinks, candy, and potatoes. Once you adapt to a low-carb diet, insulin levels will reduce. Consequently, your body's fat stores will release fatty acids in large amounts.
After the release of the fatty acids, the body transfers these molecules to the liver through a physiological process.
Here, the fatty acids undergo oxidation and get converted into ketone bodies (ketones).  Ketones can be an alternative source of energy for both the body and brain.
Different from fatty acids, ketones are capable of crossing the blood-brain barrier (BBB).  BBB is a mechanism that creates a barrier between brain tissue and circulating blood. Its purpose is to protect the nervous system.
Therefore, in the absence of glucose, they can be a source of energy for the brain.
 
Ketones can provide the brain with energy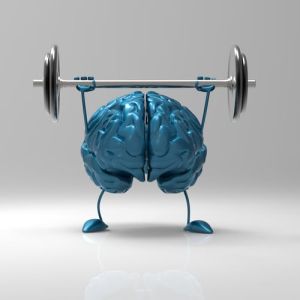 You have probably heard or read somewhere that without glucose, our brain is incapable of carrying out its normal functions. However, that is untrue; it is just a common misunderstanding.
When the intake of carbohydrates is low or during starvation, the brain can switch to an alternative energy source. It can rely on ketones for energy. For instance, ketones provide around 25% of energy to the brain when you have starved for only three days. This figure shoots to up to 60% during long starvation periods.
Studies have shown that being in ketosis can provide your brain with the nutrients its needs to prevent the development of dementia.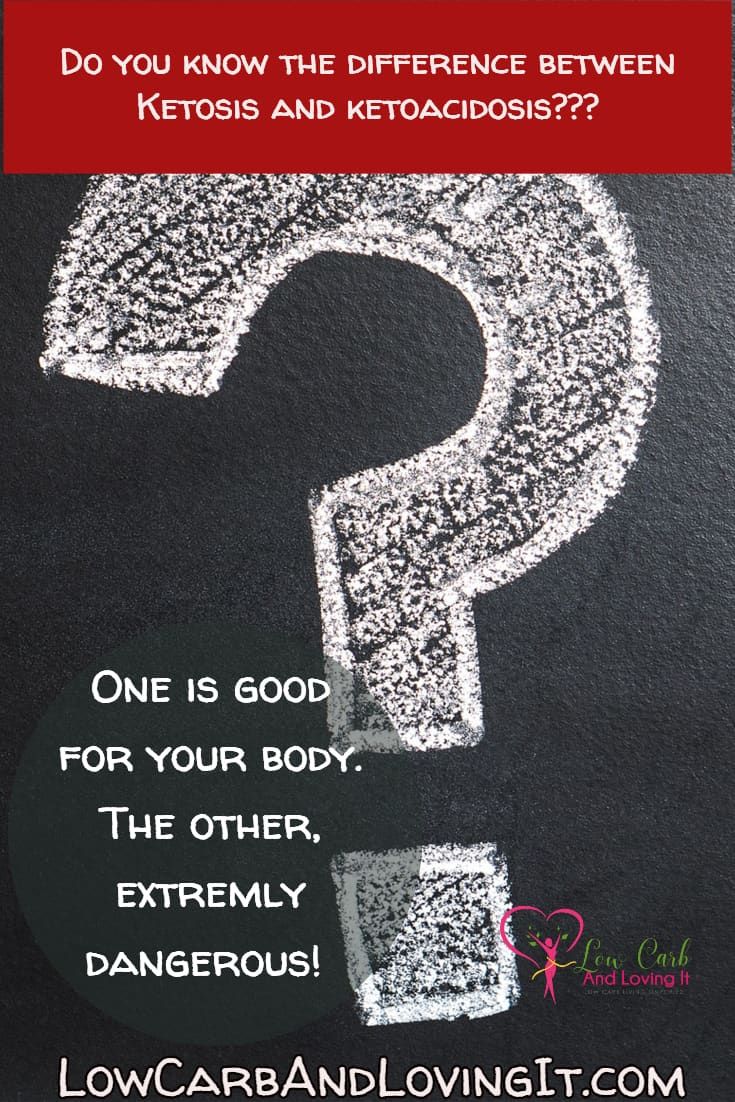 Differentiating between ketosis and ketoacidosis
Many people are unable to distinguish between ketosis and ketoacidosis. Some health care professionals have gone to the extent of telling patients that ketosis is a condition that is life-threatening.  If your doctor said the same thing, they are probably confusing these two terms as well.
First, ketosis is a natural and nutritional metabolism condition.  On the other hand, we cannot say the same for ketoacidosis. Ketoacidosis a.k.a acidosis is the accumulation of ketone bodies.  Primarily, it occurs in patients suffering from diabetes mellitus. The condition can become fatal if the patient does not seek treatment.
During ketoacidosis, glucose (blood sugar) and ketone accumulate in the bloodstream in high levels.  When this happens, the acidic level in the blood rises. It can be dangerous when the blood turns acidic.
Ketoacidosis is common in patients with uncontrolled type 1 diabetes. However, it can as well happen to type 2 diabetes people. With the latter, the cases are less common.

Health benefits of ketosis
Reducing your carbohydrate intake to less than 50 g a day has some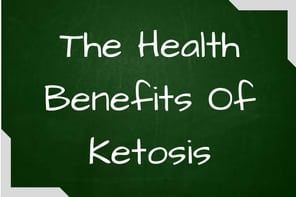 healthy benefits. Here are some of them:
Treating epilepsy.
Epilepsy is a disorder of the nervous system, which is characterised by loss of consciousness and convulsions. Worldwide, this neurological condition affects approximately 70 million people.  Many patients are instructed to take anti-seizure medications that help control the seizures. However, some patients continue to experience the seizures even after taking medications.
However, during the early 1920s, people started using the ketogenic diet to treat epilepsy. Also, for epileptic children who have not been able to reduce the seizures through conventional treatment, a keto diet has shown remarkable results.
Boosting weight loss
Many people use the keto diet for weight loss. This is a fact that is backed up by science.  Various studies conducted in the past have demonstrated that a low-carb diet is more effective for weight loss compared to a low-fat diet.
In one such study, people on a ketogenic diet lost 2.2 times more weight than those who followed a low-fat, calorie-restricted diet.  On top of that, people on ketogenic diet rarely feel hungry. Rather, most of the time, they feel satisfied. This alleviates the need to count the intake of calories.
Additional Benefits of ketosis
Other therapeutic effects of a ketosis and ketogenic diets include:
Heart disease. Keto diets improve the risk factors for heart diseases, including total cholesterol, HDL cholesterol, and blood triglycerides.
Type 2 diabetes. Evidence from studies suggests that a keto diet can boost the sensitivity of insulin.  It can improve insulin sensitivity by roughly 75%. Some people with diabetes have treated their underlying condition with this diet.
Metabolic syndrome. Keto diets can help treat symptoms related to metabolic syndrome. Examples of common symptoms include high blood pressure, excess belly fat and high triglycerides.
Alzheimer's disease. Patients with this medical condition can reap many benefits from a ketogenic diet.
Cancer. According to some studies, keto diet can be effective in treating cancer.  Probably, the cancer cells "starve" due to the absence of glucose.
Parkinson's disease. According to a particular study, you can improve the symptoms of Parkinson disease with a keto diet. Improvements are seen within 28 days of following a keto diet.
Acne. Evidence from various studies reveals that a ketogenic diet is capable of reducing the severity and growth of acne.

Do people in Ketosis experience any side effects?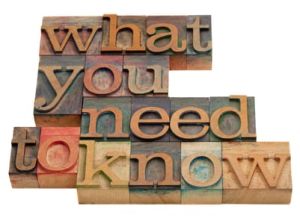 When you begin to follow a ketogenic diet, you may experience some potential side effects.  Some common symptoms include bad breath, constipation, high cholesterol levels, fatigue, and headache.
Nonetheless, you should know that most of the symptoms do not last. The symptoms last several days or weeks.
Also, some epileptic children on a ketogenic diet have reported growth of kidney stones. Although it is not common, some breastfeeding women have developed ketoacidosis. Eating a strict low-carb diet probably triggers the ketoacidosis.
Talk to a specialist first before you try a ketogenic diet if you are using medication to lower your blood sugar.  A ketogenic diet may alleviate the need to take medication.
All the same, for people who are healthy, ketosis is a safe process. Keep in mind that does not work for everyone.  While some people may feel great and have bursts of energy, others may feel in the beginning, like they have the flu (often called keto flu).  Just remember, it will pass.