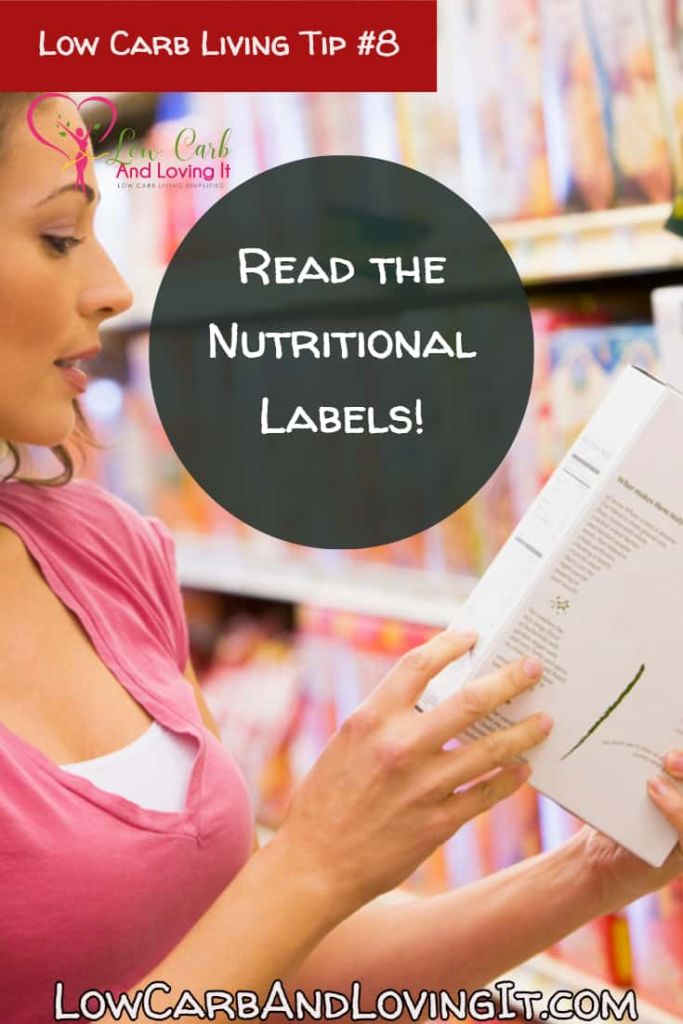 Beware of foods with high content of sugar.
Here are some of the foods we are talking about:
processed lunch meats
starch thickened sauces
yogurt
ketchup
bottled horseradish
peanut butter
bouillon cubes
soy sauce
Worcestershire sauce
flavoring extracts like vanilla
tartar sauce
balsamic vinegar and vinaigrette's
spice rubs
marinades
salad dressings
Of course, it will be hard to find something to eat if you cut out all of the above.  A good thing to do is look for sugar-free versions of the above items.  You also want to watch the carbs!   A lot of fat-free items are LOADED with carbs.
Look out for HIDDEN CARBS!
Hidden carbohydrates can be found in other sources besides foods.  For instance,
chewing gum,
personal care products,
and medicine can increase the level of glucose and insulin.
Some examples here include:
sugar scrubs,
shampoos,
body lotions,
and cough syrup
Processed Foods
A lot of processed foods have a lot of salt.  Salt leads to bloating and water weight gain.  When you are low carb dieting you will find that you lose inches before you even start to see the weight loss on the scale.  It's because following a low carb diet will naturally cause a diuretic effect.  Eating foods heavy in salt will cancel this out.  You will still lose weight but you won't see results as fast.