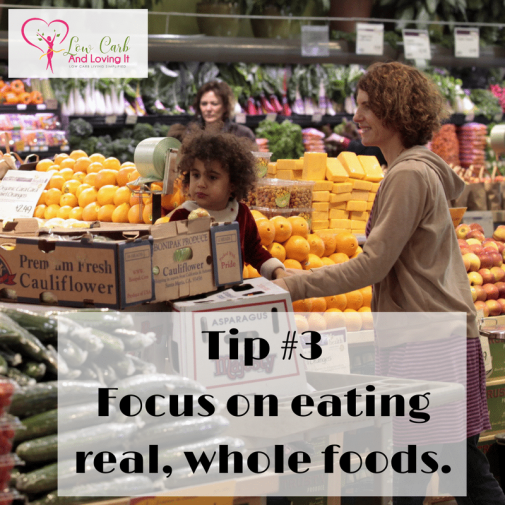 You are better off without packaged, refined and processed food.  Eat quality protein – you can get these from fish, eggs, and meat.  Get healthy fats from avocados, seeds, nuts, and butter.  Also, don't forget to eat some vegetables and some fruits.  Eating such foods will maintain the blood sugar levels, which promotes weight loss.  Eating junk when on a low-carb diet will not help you lose weight or feel great.
Everyone wants to get into ketosis as soon as possible. If you are like me, it takes me 4 -6 days to get into ketosis when I start a low carb diet. But waiting a week is a thing of the past! Keto OS will put you into ketosis within 1 hour of drinking it!
You will STAY in ketosis for 4 – 6 hours after drinking this supplement. You don't even have to be on a low carb diet to enjoy 4 -6 hours of natural fat burning!