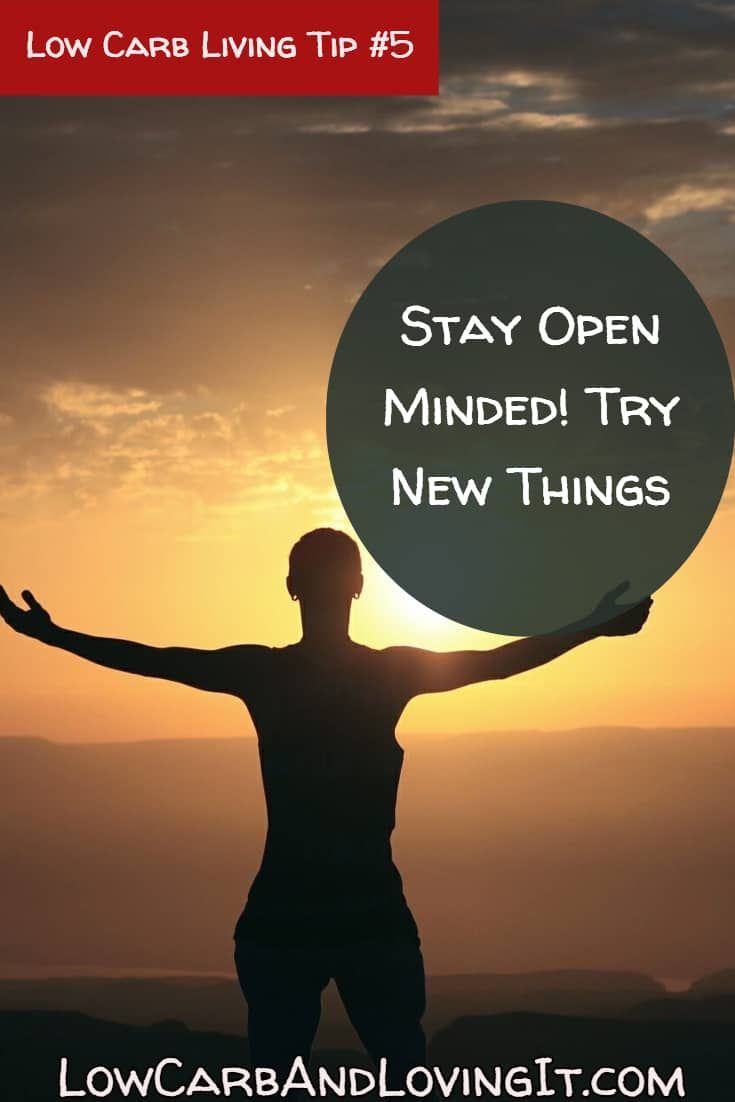 Be Open To A New Taste To Old Favorites
With weight loss, if you want to see positive results, the key is being content.  When you are content, you will not fall into the temptation to snack when you walk past a bread rack.   There are many alternative ways to make some of your favorite dishes that fall within being low carb.  They may not taste 100% the same, but they are a good alternative to doing without!
Ways to "re-create" some of your favorite foods
There are also many types of low carb sugars that can be used for baking
Stevia
Erythritol
Xylitol
Monk Fruit
Mannitol
just to name a few!
Look into alternative flours like:
Coconut Flour
Almond Flour
Carbalose
Flaxseed meal
Sunflower or Pumpkin seed meal
Psyllium husk
Just remember as you use these in recipes, that you need to be mindful of what phase of the diet you are in.  Since I'm on Atkins I will refer to Atkins.  A lot of these baked goods are not good for you if you are in the induction phase.  You can have them once in a while, but it's better to stick to meat, cheese, and eggs!  Of course, I'm in my 40s my friend that is in her early 30s has no trouble with adding baked goods to her diet and hasn't dropped out of ketosis.  So I think age and level of activity may be a factor.