Keto Max
The most advanced version of our line.  Highest Potency.  Hawaiian Punch Flavored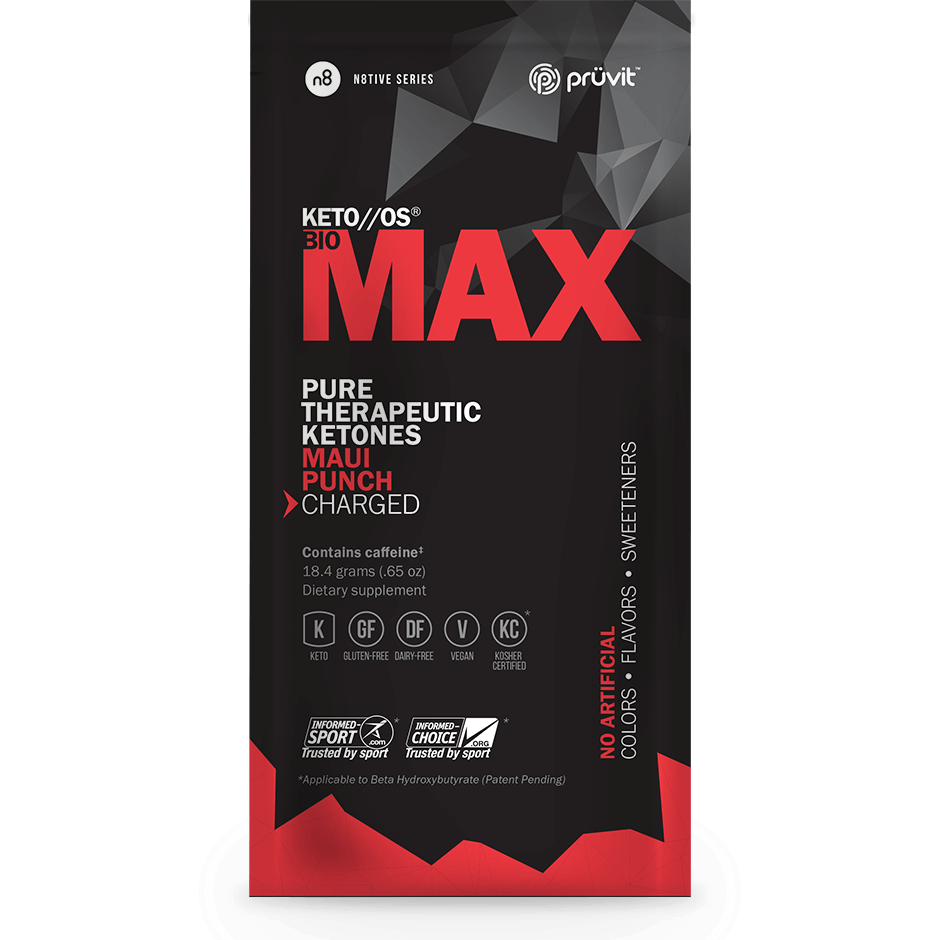 Keto OS
Orange Cream and Chocolate flavors.  Comes in caffeine and non-caffeinated versions.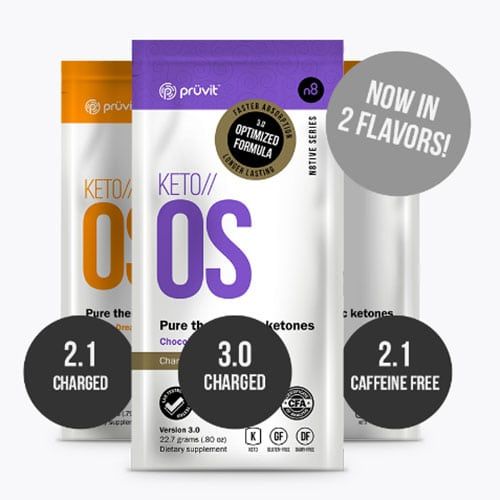 If you cater to a clientele that is interested in improving their health, weight loss, and enhanced performance.  Then Pruvit is the product you need to introduce your clients to!
[text_block style="style_1.png" align="left" width="460″]Contact us to learn about how our product can help your clients enjoy increased energy and better health.  And how your business can profit from it![/text_block]
What is Pruvit……….Pruvit is the First Therapeutic Ketone Supplement on the market.
Why Partner with Pruvit……….An opportunity for increased revenue
Need hep getting started……We have a dedicated service group ready to help you!