There are a ton of healthy benefits you can enjoy by taking on a low-carb diet.  When going on a ketogenic diet, it is important to know the type of foods that you should eat.
Most people just think its meat and cheese.  But if you have spent even 2 seconds online researching low carb recipes you will see that a TON of really inventive chefs have put in a lot time and effort into re-creating old favorite foods into a low carb version!
So what can you eat on a low carb diet?
A  low carb or as it is sometimes referred to as a keto diet follows a straightforward approach.  Knowing what to eat is not always easy, particularly if you are a just getting started on low-carb diets.

Fat and Oils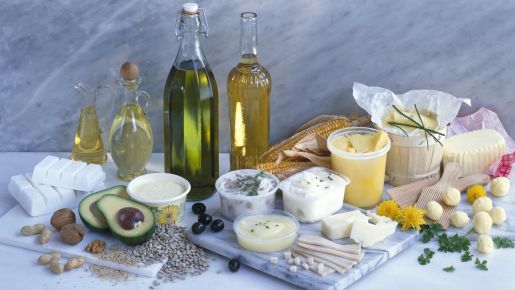 When on a ketogenic diet, your daily calorie intake will mostly come from fats and oils. Think about your digestive system when making your choices.  Fats have a variety of healthy benefits. However, not all fats are right for the human body.
Your goal should be finding a balance between the intake of Omega-3s and Omega-6's fats. To maintain a balanced diet of Omega-3's, try eating food like shellfish, trout, tuna, and wild salmon.
Consider taking saturated and monounsaturated fats. These you can get them from avocado, coconut oil, egg yolks, macadamia nuts, and butter. They are less inflammatory and more stable chemically.
When frying anything, it is best to use non-hydrated lards, coconut oil, beef tallow, and ghee.  If you opt to use vegetable oils, the best choices include soybean, olive, safflower, and flax.  If "cold pressed" oils are available, go for them.
Protein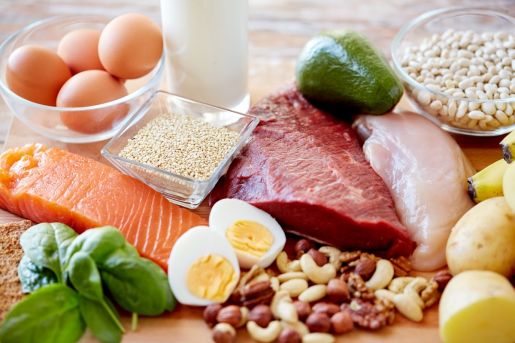 When it comes to protein, you will want to select food that is organic or grass fed. Also, consider taking eggs from free-range hens. Namely, you should get your proteins from:
Fish. Stick to wild caught fish like salmon, tuna, trout, mahi-mahi, mackerel, halibut, flounder, cod, and catfish.
Shellfish. This includes squid, mussels, scallops, crab, lobster, oysters, and clams.
Whole eggs. If possible look for free-range products from the local market.
Meat. Get your meat from grass fed or wild animals. Here, you can consider goat, lamb, veal, beef, and venison.
Pork. There is ham, pork chops, and pork loin. Be careful as ham could have added sugars.
Poultry. The best choice is an organic or free range. You can consider Quail, Pheasant, Duck, and Chicken.
Vegetables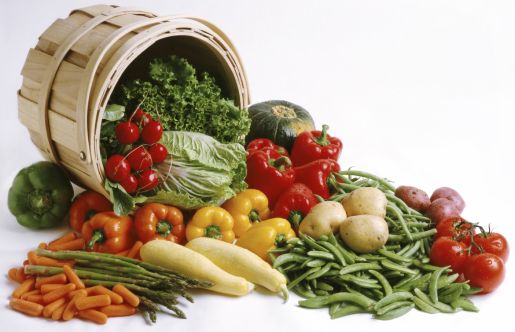 Vegetables that sprout from the ground and leafy greens are the best choice when on a ketogenic diet. Go for organically grown vegetables. They have less chemical residues.  Healthy eating must comprise vegetables.  Still, there are vegetables with high sugar content, and nutritionally they are not recommended.
For a ketogenic diet, the best vegetables have a high nutrient content and fewer carbohydrates.  Mainly, you should eat:
Leafy greens. Good examples include bok choy, lettuce, endive, chives, radicchio, spinach, Swiss chard, etc.
Some cruciferous vegetables. Good examples include radishes, kohlrabi, kale (dark leaf),
Bamboo shoots, summer squash, cucumber, asparagus, celery stalk.
Dairy Products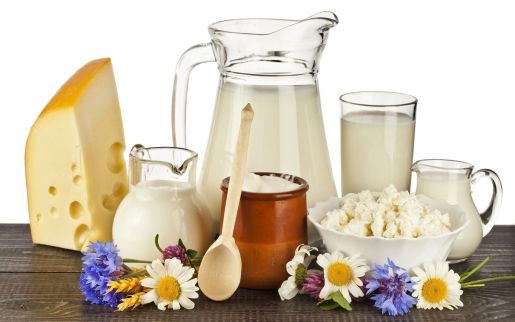 Strictly go for raw and organic milk products. The best dairy products for a ketogenic diet include:
Heavy whipping cream.
Cheeses (either hard or soft. For example, there is Cream Cheese, Mascarpone Cheese, Mozzarella, and Cheddar.
Cottage Cheese
Sour Cream.

Nuts and Seeds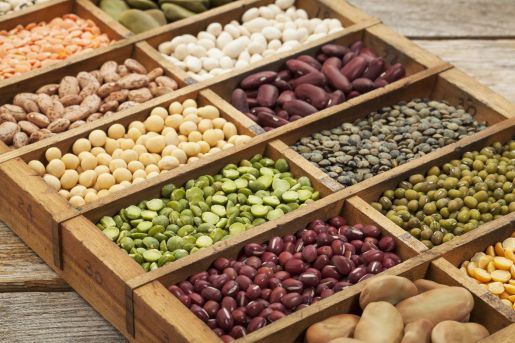 A ketogenic diet would be incomplete without nuts and seeds. They are efficient at removing anti-nutrients from the body.
The list includes:
Macadamias, almonds, and walnuts.
Cashews and pistachios. These have higher carb content. So, eat them with moderation.
Hazelnuts, flaxseed, pecans, sesame seeds, pumpkin seeds, hemp seeds, sunflower seeds
Beverages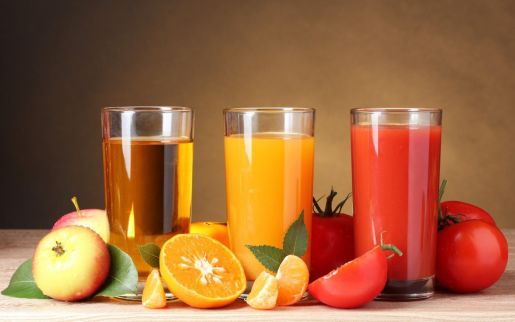 A ketogenic diet brings about a diuretic effect. So, when starting out, some people may experience dehydration. Other than drinking lots of water, you should top it up with drinks like coffee and tea.
Sweeteners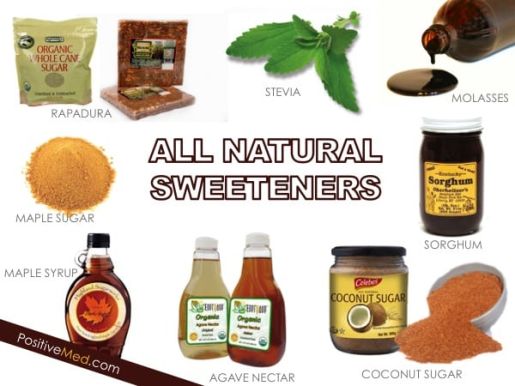 You have to avoid anything sweet. It is the best way to cut your cravings. If you develop a craving for sugary stuff, take artificial sweeteners. Liquid sweeteners are a good choice. They are deficient of binders like dextrose and maltodextrin.
Stevia (liquid form is better)
Erythritol.
Monk fruit.
Xylitol.
Sucralose (liquid form is better).